DnA Custom Cycles has evolved from a long standing obsession with motorcycles.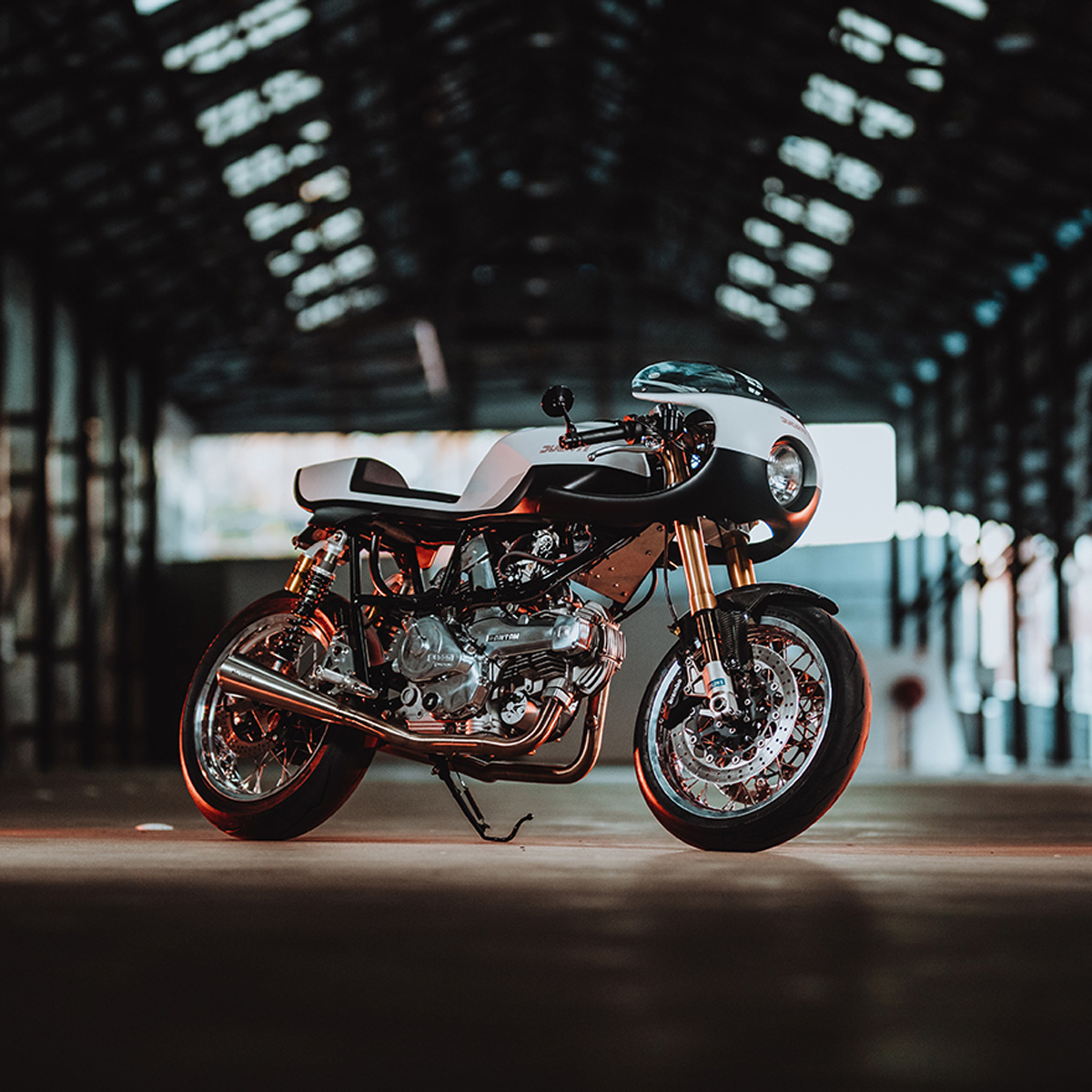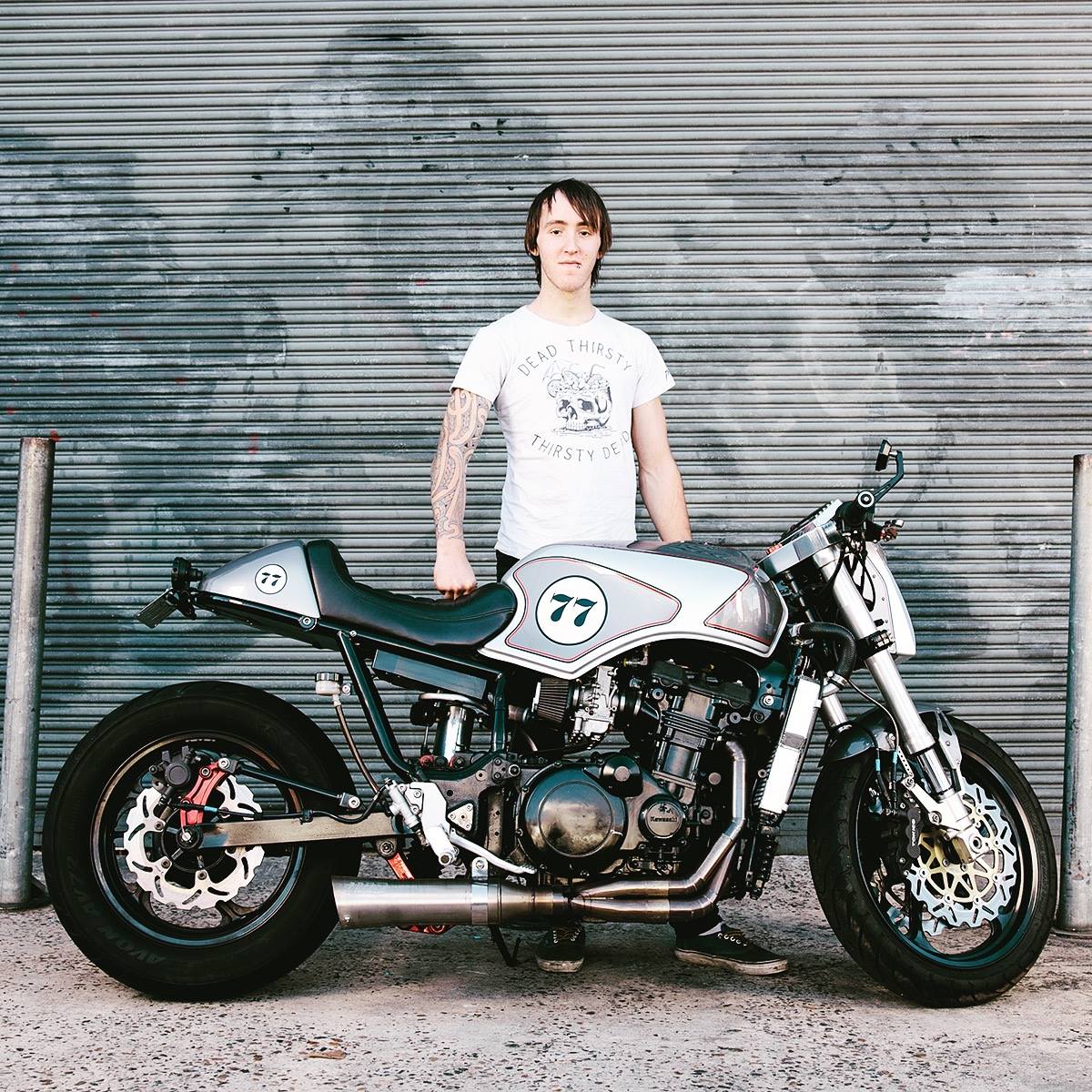 Did you know that DNA Custom Cycles provide quality servicing for your ride?
Logbook Servicing
We specalise in old and new motorcycles alike, we use the latest TEXA computer interface allowing us to carry out a wide varity of checks including service indicator and error code clearing. Full system diagnostic and reports.
We are a licensed repair shop and can stamp you service book inorder to keep manufactures warranty current,
We work on motorcycles from 1950's to 2018 on most makes and models.
General Machining
We can offer full lathe and milling services through to our custom 3 axis CNC machining.
Diagnostic Services
Using the latest TEXA TXB diagnostic tool we can connect to your motorcycle to:
View and clear fault codes.
Rest service lamps.
Reset adaptive learning.
View and monitor on board sensors.
Custom Bike Building
We can build your dream from scratch or take your current work and complete it for your dream ride. Our bikes feature far and wide around the globe, here are just some of the bikes we have built.
Dyno Testing & Tuning
We use the latest Mainline Dynometer that has live data including live HP and torque. Our Dyno offers steady state load control which allows us to map and tune both carburettor and EFI bikes.
Fabrication & Modifications
We can offer a wide range of services from:
Custom Stainless Steel and Titanium Exhausts.
Mig and Tig welding in Aluminium, Stainless Steel, Mild Steel, Titanium.
CNC Plasma cutting.
MIG & TIG Welding
We can offer both general MIG welding and AC/DC TIG Welding of General steel, Stainless Steels and Aluminium.